Collateral Loans for Diamonds, Fine Jewelry, Gold, and Luxury Watches
If you are in need of an asset-based loan or want to sell your fine jewelry, diamonds, gold, or luxury watches for top dollar, then Green Hills Diamond Brokers is the best choice! 
Green Hills Diamond Brokers offers collateral loans for jewelry, diamonds, gold, and luxury watches. If you need an asset-based loan or want to sell your fine jewelry, diamonds, gold, or luxury watches for top dollar, Green Hills Diamond Brokers is the right choice! We have been in business for over 50 years. We are a family-owned and operated business, and we take pride in our reputation for providing honest and professional service. We offer collateral loans with no credit check and no application fee. Our collateral loans are based on the value of your collateral, not your credit history.
What Is A Collateral Loan?
The term collateral value refers to the fair market value of the assets used to secure a loan. Collateral value is typically determined by looking at the recent sale prices of similar assets and by having the asset appraised by a qualified expert.
Valuing Your Assets
Our expertise lies in large diamonds, luxury watches, precious metals, and fine jewelry so you can be confident knowing that you will receive the best offer for your assets.
Payment
We pay on the spot! Our free appraisals involve no risk or obligations. Schedule a confidential appraisal.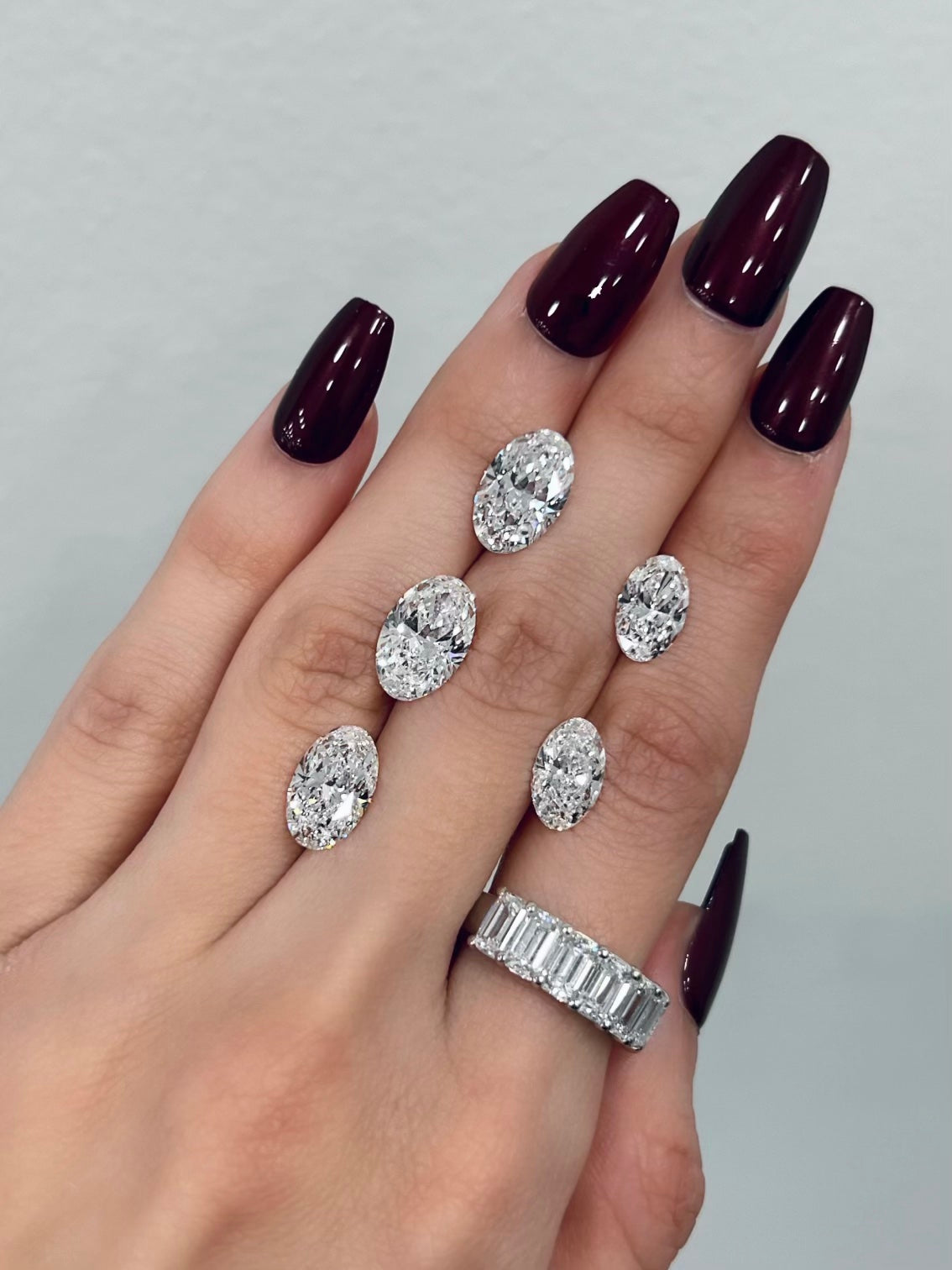 What We Loan On
• Fine Jewelry
Designer pieces by Tiffany & Co., Cartier, David Mauryan, Graff, Harry Winston, etc., or high value fine jewelry of any type.
• Loose Diamonds
Individual diamonds of 0.50ct or larger. Certified or non-certified. Have only one earring? Bring it! Receive a free evaluation for your diamonds.
• Gold and Silver
• Coins, Bullion & Scrap
• Luxury Watches
Brands like Rolex, Cartier, Breitling, Omega, Tag Heuer, etc.
Want to Know How Much Your Gold, Silver or Platinum Can Bring You ?
Our plans are flexible with a minimum repayment period of 60 days and a maximum repayment period of 1 year.
Our interest rates vary. Rates start as low as 3% month up to 20% APR per month, depending on the total borrowed against the value of the collateral. (Example: If you have an asset with a liquid wholesale value of $2,000 and borrow $1,000 with an interest rate of 10%, your interest would be $100/month. If you borrowed the money for 2 months, your total payback amount would be $1,200)
Loans greater than $10,000 may be eligible for lower rates.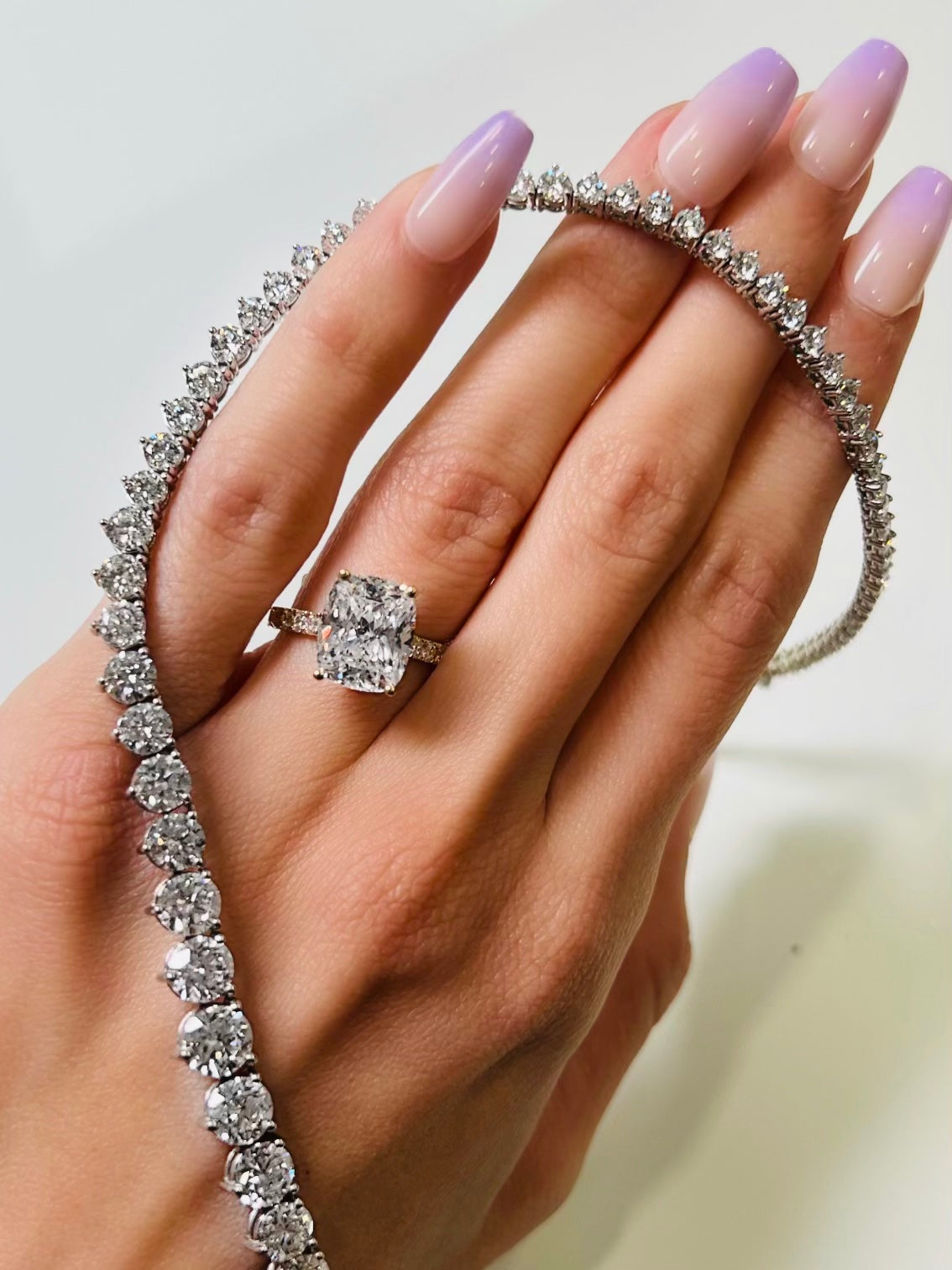 Added Benefits of a Collateral Loan with Green Hills Diamond Brokers
If you take out a collateral loan, you keep your asset, rather than sell it.
Interest rates are pretty low with these, so it isn't building up as much while you're paying the loan off.
These loans are also confidential. There's no credit check or income verification. You are borrowing responsibly by borrowing against your own equity. 
You take out the loan and get your funds. It's as simple as that. 
Are You Ready to Discuss a Collateral Loan? 
At Green Hills Diamond Brokers, we value our customers and always strive for exemplary service in a discreet and confidential manner. Customers often return with their trusted valuables because they are treated with the utmost respect!
If you have questions or would like to schedule a confidential appraisal, please contact us for an appointment. Our free appraisals involve no risk or obligations. We have the expertise you need for a positive experience.