Buy or Sell Your Rolex or Luxury Watch With Us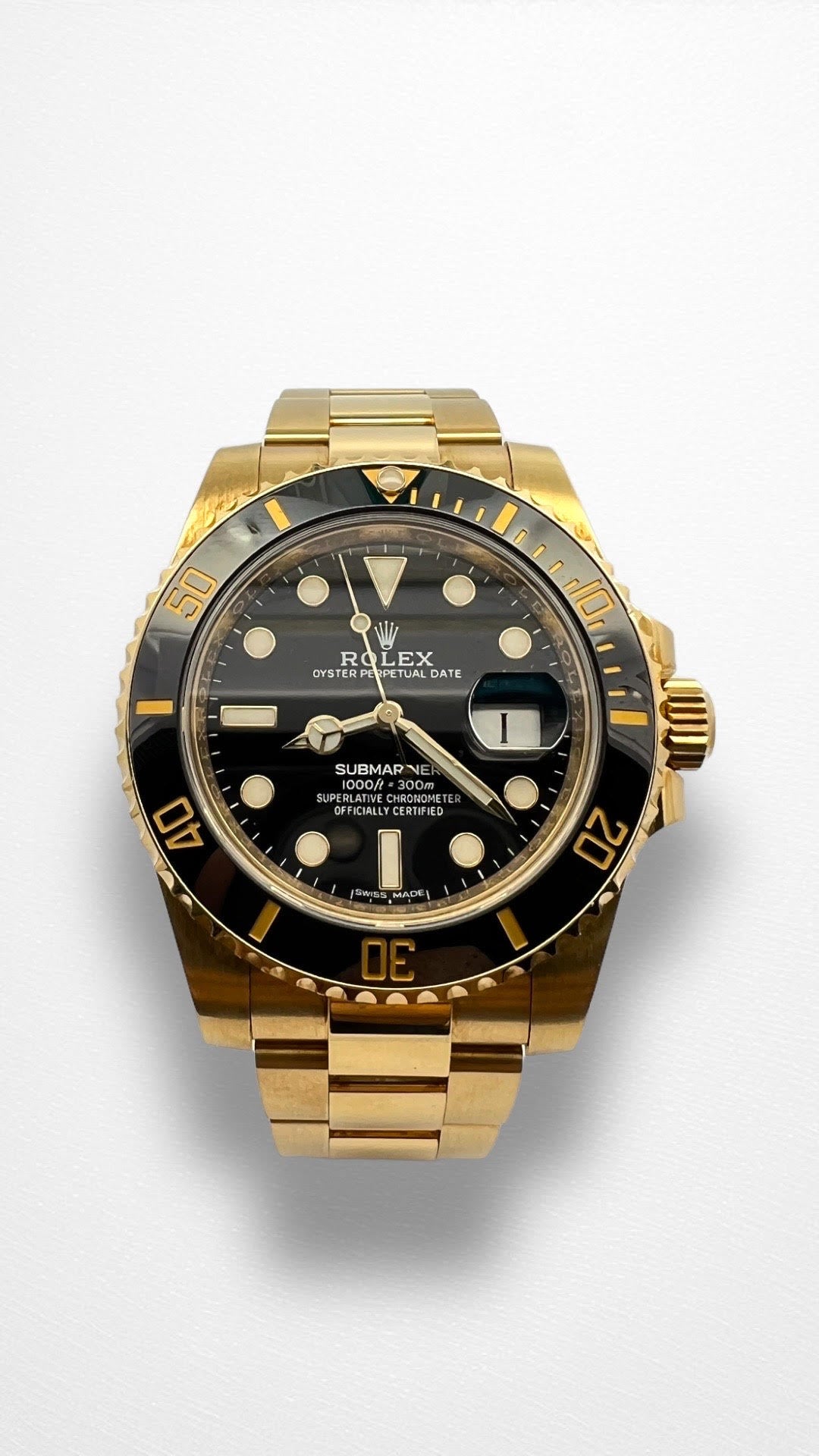 Purchase Your Next Watch With Us
Green Hills Diamond Brokers located in Nashville TN is the best place to do both. We have an extensive selection of watches from some of the world's most prestigious brands, like Rolex, Patek Phillipe, Cartier, etc. and our team of experts are always available to help you find the perfect timepiece for your needs.

Rolex is one of the most recognizable luxury watch brands in the world and is known for quality craftsmanship, and their resale value remains high even as new models are released. As a result, Rolex watches make excellent investments, and many people choose to buy Rolex watches as gifts for special occasions. At Green Hills Diamond Brokers, we offer competitive prices and a hassle-free buying experience. Plus, we guarantee the authenticity of all our watches.
Call For A Free Consultation
Our Simple Same Day Process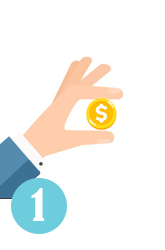 Step 1
Bring in your luxury watch to our Nashville location.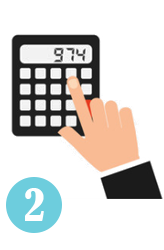 Step 2
Our expert and knowledgeable staff will evaluate your watch.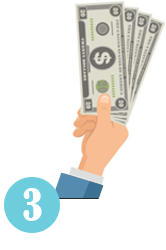 Step 3
We'll provide you with a top dollar quote. Accept and we pay you on the spot.
So, if you're thinking of buying or selling a Rolex watch, there are a few things you should keep in mind.
Rolex watches come in a variety of styles, so it's important to choose the right model for your needs.
Rolex watches are intricate pieces of machinery, so it's important to have them serviced regularly by a qualified professional.  
Rolex watches can be expensive, so it's important to research the market carefully and work with a qualified professional before making a purchase.
With these considerations in mind, buying or selling a Rolex watch can be a rewarding experience and Green Hills Diamond Brokers is Nashville's most trusted source to help you through each step of the luxury watch buying or selling process.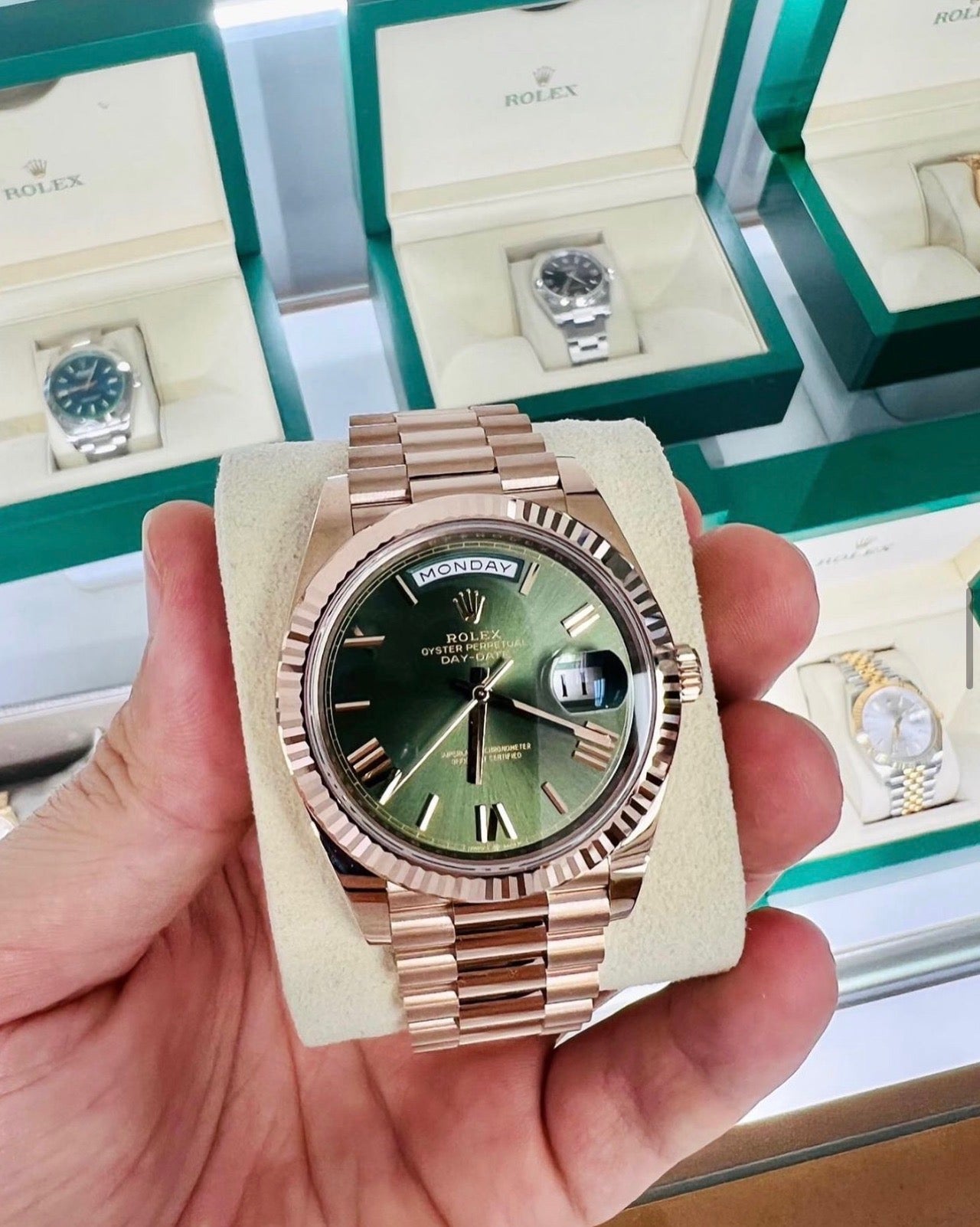 SELL YOUR ROLEX OR LUXURY WATCH 
Green Hills Diamond Brokers has over 50 years of experience and expert knowledge in the luxury watch market. Visit us today and receive the highest value for your Rolex or luxury, name-brand watch, no matter the condition.
Call For A Free Quote
Watches We Buy
We buy Rolex, Patek Philippe, Cartier, Audemars Piguet, IWC, Omega and more. Call us to inquire about other brands we buy.
Growing appreciation for pre-owned luxury items is increasing. Because of this, pre-owned Rolex and other luxury brands are also increasing in value. 
Luxury watches have amazing attention to detail. Rolex watches, in particular, keep their value. This allows for high-value loans because of the global demand for Rolex watches.
The nice thing about getting a luxury watch collateral loan is that you still remain the owner of your assets. You may even get close to the same amount of funds you would if you sold the asset.
In some cases, you might get approved for a loan amount that is more than what you paid for your Rolex.