We Buy Diamonds, Gold Bars, Coins & Bullion,Silver, Platinum, And Fine Jewelry
Our affiliate company Green Hills Gold and Diamond Buyers is the trusted source to sell gold coins, rare coins and other precious metals in Nashville, TN. We have a team of professional coin and precious metals dealers. We offer competitive prices, and we're always happy to answer any questions you may have. So, whether you're looking to sell gold coins, buy gold coins, or sell other precious metals, we're here to help.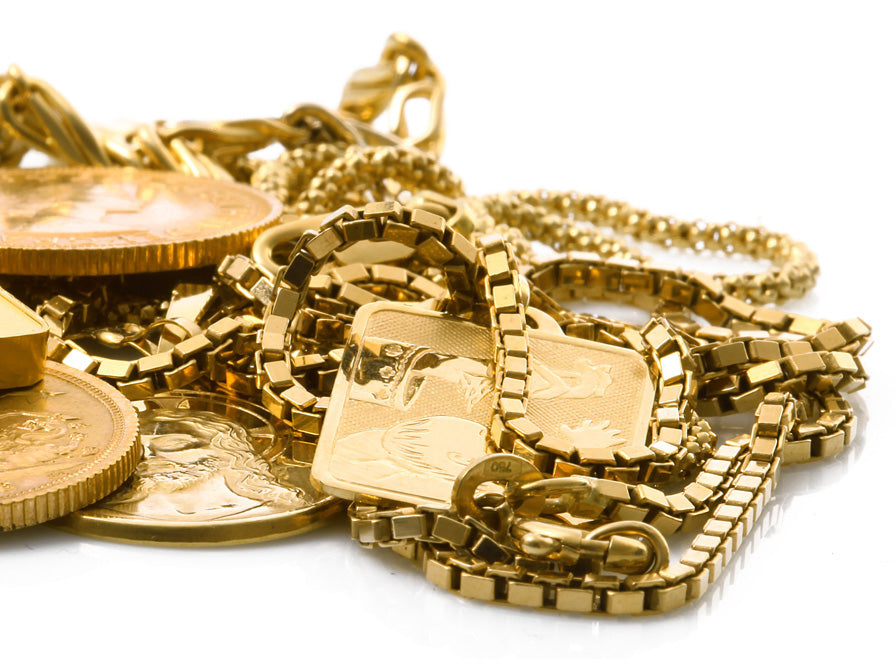 We understand that you may have many questions about selling gold coins, buying them, or just general precious metal knowledge. That's why our team is here for your needs! Whether it be to help with the answers on how much a particular ounce of silver costs per coin - no question will go unanswered.
Our Appraisal & Funding Process Is Quick, Easy & Secure.
We understand our customersí time and privacy are of the utmost importance, that's why Green Hills Gold and Diamond Buyers uses our 3 STEP Fast, Easy and Discreet appraisal and funding Process. We'll have you in and out, cash in hand...and happy! 
An experience you won't get at any local pawn shop!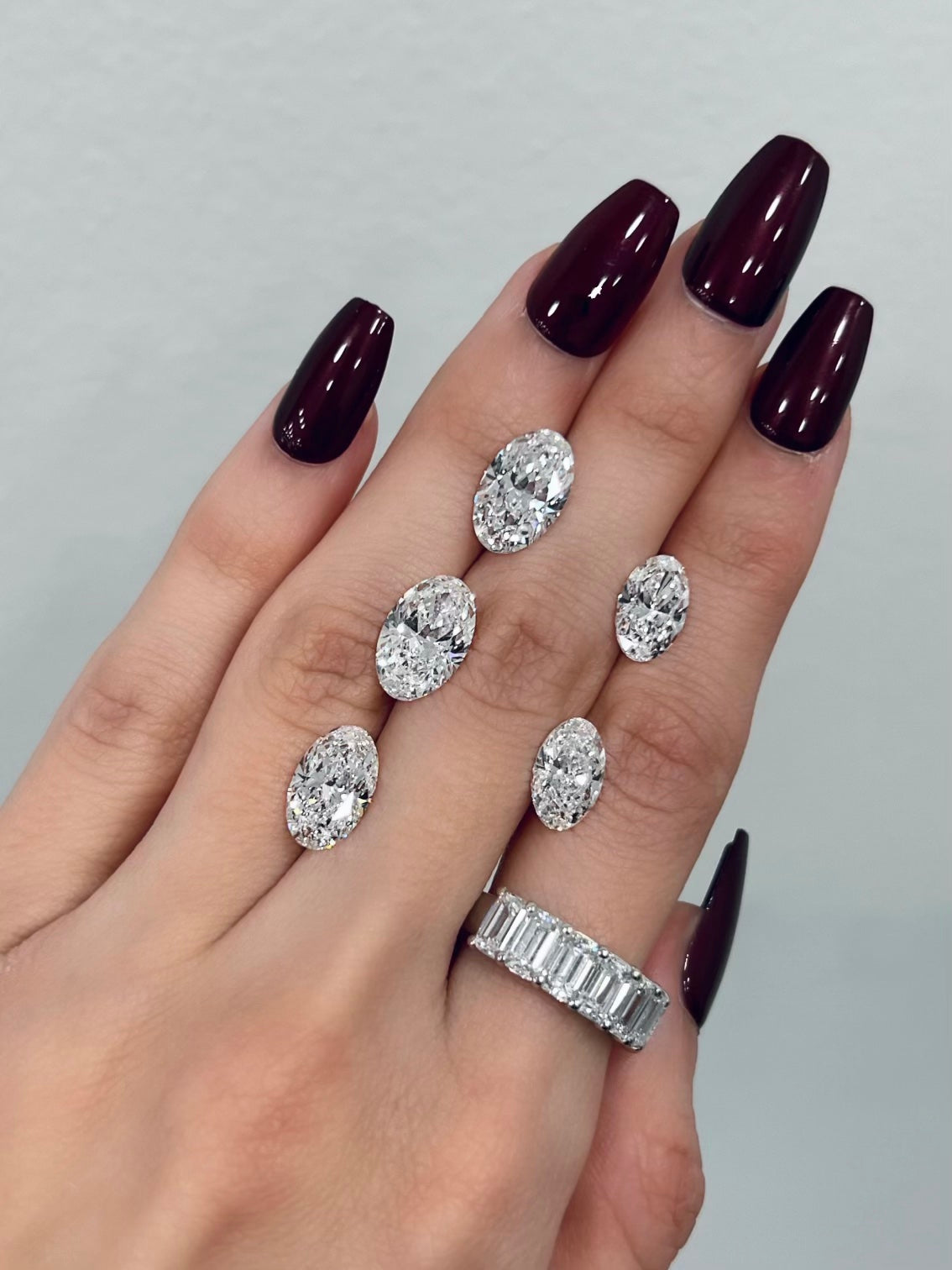 We Also Buy
At Green Hills Diamond Brokers, we also buy gold, silver, and platinum jewelry, diamond engagement rings in any condition and any brand, fine jewelry, and designer jewelry like Cartier, Van Cleef and Arpels, and Tiffany.
So, if youíre ready to receive instant payment for the sale of your gold coins, rare coins, or precious metals contact Green Hills Gold and Diamond Buyers to schedule your confidential and discreet appointment and you could walk out with cash that same day.
Watch our video below to learn more about our process.